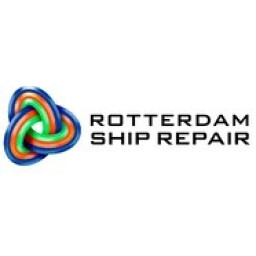 Rotterdam Ship Repair B.V.
Hydraulic Service Engineer
In the ARA region Rotterdam Ship Repair is the youngest player in the field of all-round ship repair and maintenance. Our company offers a full range of services – both in the shipbuilding segment (construction, conversion and repair) as well as in the propulsion and power generation of sea-going assets. Our young flexible team travels all around the globe to carry out port and voyage repairs.
As a result of the retirement of one of our present engineers of our company we are looking for candidates applying for the position of:
HYDRAULIC SERVICE ENGINEER
The person we are looking for
has demonstrable experience in maintaining, repairing and commissioning a wide variety of hydraulic equipment on board of ships like winches, cranes and (bow) thruster systems
is willing to work both in a team as well as single to perform repairs or service
will be based at our Rotterdam workshop and is willing to travel (worldwide)
speaks and writes Dutch and English fluently
is not afraid to occasionally work on projects in other fields of service
Rotterdam Ship Repair offers a competitive contract with good secondary conditions of employment in a dynamic environment. In your position you report to the technical manager engine department.
If you feel that you fit the above profile, please send your application letter and resumé to jobs@rotterdamshiprepair.nl
More information about our company can be found at www.rotterdamshiprepair.nl