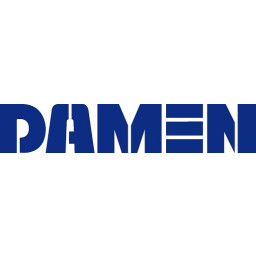 Damen Workboats
Technical Author
This Job is inactive.
More jobs from Damen Workboats
Do you want to work with an international team of 'can-do' people that are developing new and inno...
As a Mechanical Engineer in our team you will be involved in the engineering of Fast Patrol Vessels.
As a Proposal Engineer you prepare proposals based on requirements from customers in close cooperati...