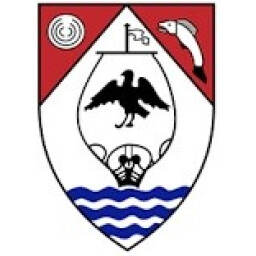 Arklow Shipping Nederland
Kapiteins, Stuurlieden & HWTK's
Arklow Shipping Nederland is een Nederlandse rederij met uiterst moderne, nieuwe schepen. Wij varen voornamelijk in de Noordwest-Europese kustgebieden.
Wegens de constante verjonging van onze vloot zoeken wij op korte termijn ervaren en gemotiveerde
-Kapiteins Alle Schepen

-Eerste en Tweede Stuurlieden Alle Schepen
-Hoofdwerktuigkundigen Alle Schepen of Schepen tot 3000 kW
Wij bieden prima arbeidsvoorwaarden, carrièremogelijkheden en een collegiale sfeer aan boord.
Indien u geïnteresseerd bent in één van bovenstaande vacatures, dan kunt u uw cv met begeleidend schrijven per e-mail sturen aan: crew@arklowshipping.nl. Voor inlichtingen kunt u bellen met Fred Zoetendaal of Jolanda Wesseling, telefoonnummer 010-4434360.